DONALD J. TRUMP, until now a Republican problem, this week became a challenge the nation must confront and overcome. The real estate tycoon is uniquely unqualified to serve as president, in experience and temperament. He is mounting a campaign of snarl and sneer, not substance.
The "Slayary" T-Shirt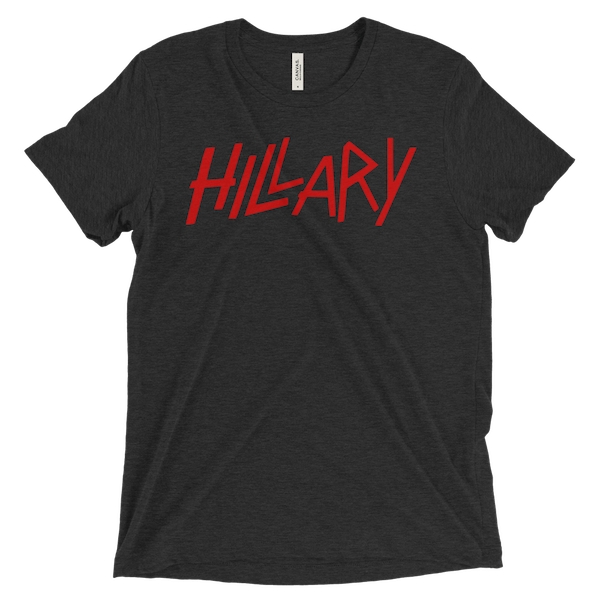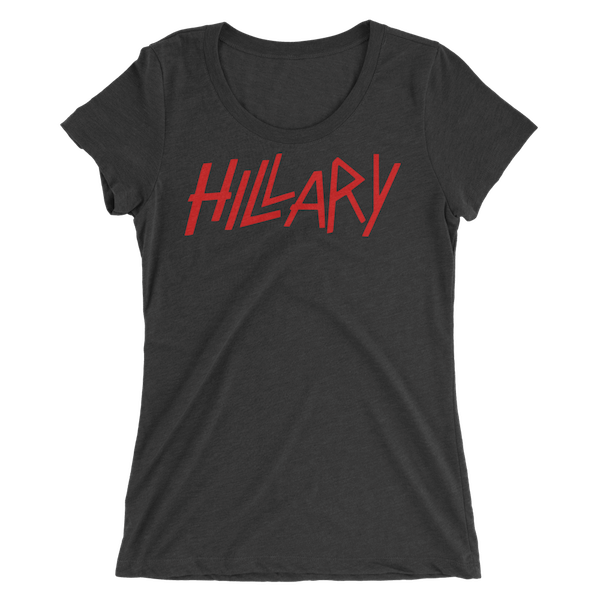 $10
&
Do you want a fucking orange cartoon character as your president?
Hell no! FUCK
Do you love metal and want to show your support for the candidate that won the popular vote by an unprecedented margin?
Hell yes you do!
Then get you one of these bad boys! Wear it loud, wear it proud. Let everyone know what's up!
Avoid a country in the abyss. Vote.